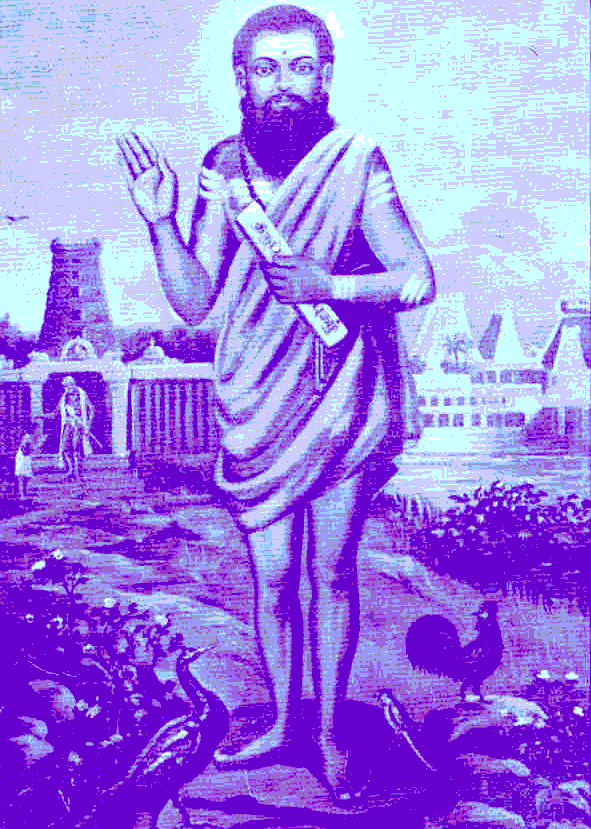 It was my first visit to Vayalur Murugan Temple. This is
This is one of the well known abodes of Skanda, and is located at a distance of about 9 km from Trichi
Traditionally most temples to Skanda are hill temples; this is a well visited Murugan temple located amidst fields. This temple has been revered by the hymns of Arunagirinathar and is rich in legend, history, tradition and festivals and who has commenced his Tiruppugazh here.(despite his having composed the first Poem Muttaittaru at Tiruvannamalai)
Vayalur considered to be the most important of all Murugan Temples. The Legend has it that Subramanaya summoned Arunagirinathar to Vayalur. The Tiruppugazh hymn Kaittala Nirai Kani, is addressed to Poyyaa Ganapati at Vayalur.
Historically the Subramanyar temple at
Kumaravayalur
dates back to the period of the
Cholas
, as testified by the inscriptions seen here. Vayalur is also known as Aadi Vayalur, Agneeswaram and Vanni Vayalur. Shiva is referred to as
Agneeswarar
(and as
Tirukkatrali Perumaanadigal
in inscriptions), and Parvati is referred to as Poorvasti Nayaki.
Of great beauty is the Vairavel adorning Subramanyar. This temple also enshrines a bronze image of
Nataraja
in a unique posture with both his feet on the ground.
The outermost prakaram enshrines the Vanni tree stalavriksham. The second prakaram enshrines Agneeswarar, and behind him Shanmukhar. Also in this prakaram are other shrines.
Festivals
: As with all Murugan temples, Sashti and the Kartikai asterism each month are of great significance. Panguni Utthiram is celebrated in great splendour here, when Subramanyar is taken out in procession on a silver mayil vaahanam. Skanda Sashti and Kartikai Deepam are also of significance here. Also important is the annual festival culminating in Vaikasi Visakam. The Arunagirinathar festival is celebrated in the month of Aani.